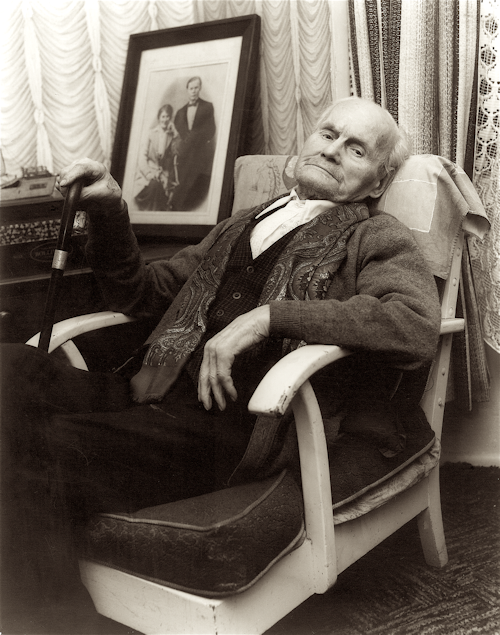 The Collection     The Idea     The People      The Prints    Acquisitions/Contacts

100 Years Alive!
The world's first collection of photographic portraits of centenarians
Created in Ireland in 1983 and 1984, these portraits were exhibited only one time, in a one-man show at
The Grapevine Arts Centre in Dublin, in October 1984.
Subjects range in age from 100 to 104; all are Irish.
Photographer: Joseph Éamon Cummins